PLUS: Poor Sleep May Increase Heart Disease in Women |
Feb 13, 2020 | 
wincountry.com – Amy Grant is sharing a personal medical diagnosis in hopes that her fans will be inspired to take care of their heart health.
The 59-year-old singer revealed she's undergone a battery of tests because of a family history of heart disease.
Though she isn't currently ill, the checkup revealed that Amy has had a heart condition since birth.
"The first good news is that I am completely asymptomatic," Amy reassured fans. "The second good news is that it's fixable."
...article continued below
She went on to say that this summer, she'll take the focus off of touring and her musical career in order to seek medical treatment … 
https://www.instagram.com/p/B8fZWevoSxa/
Poor Sleep May Increase Heart Disease in Women
Feb 17, 2020
Columbia University – Women who sleep poorly tend to overeat and consume a lower-quality diet, according to a new study from researchers at Columbia University Irving Medical Center.
...article continued below
The findings provide new insight into how poor sleep quality can increase the risk of heart disease and obesity and points to possible interventions for improving women's heart health.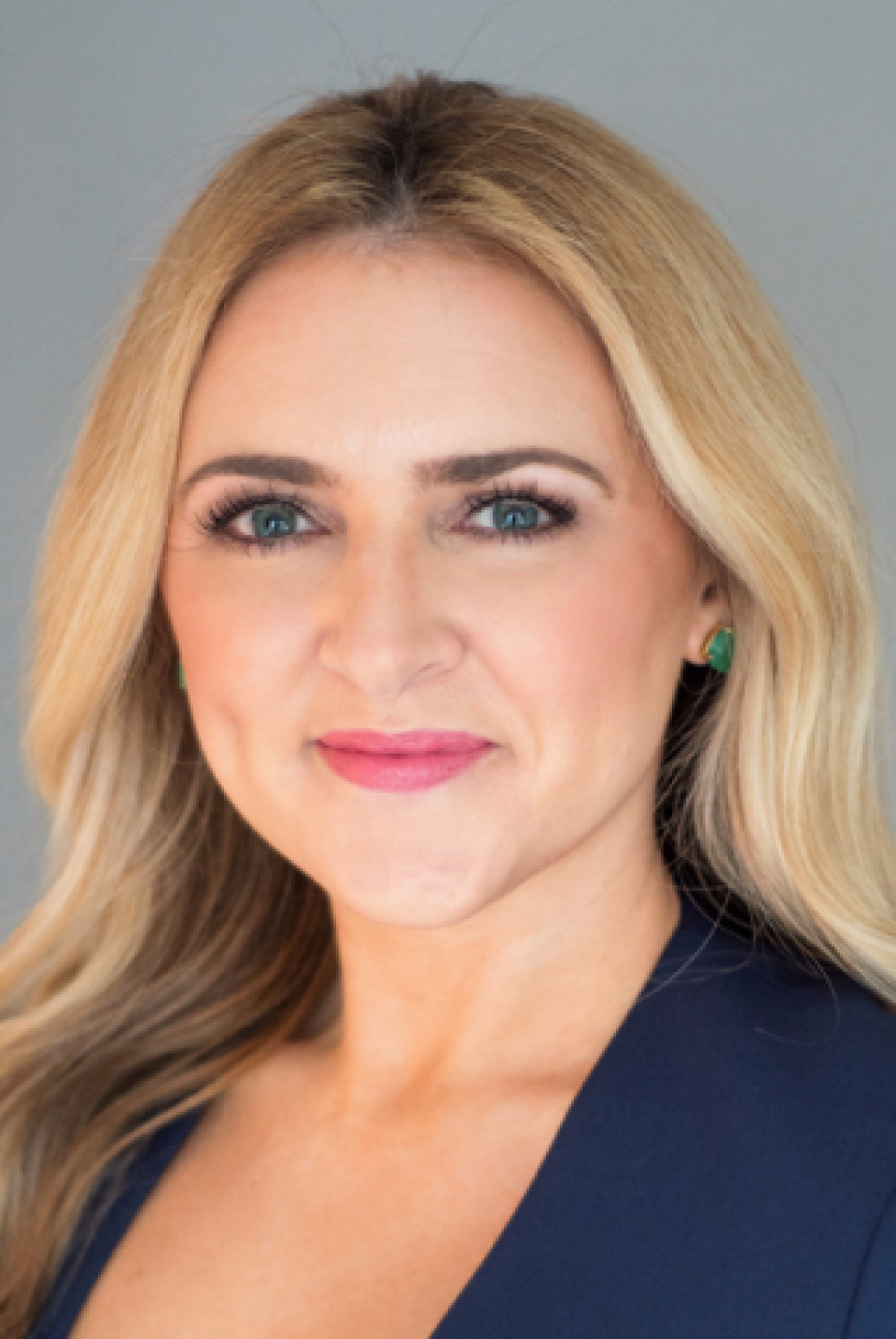 Previous studies have shown that people who get less sleep are more likely to develop obesity, type 2 diabetes, and heart disease—and that the relationship may be partially explained by diet.
But these studies were narrowly focused on specific foods or nutrients (like fish, sweets, or saturated fat) or only measured sleep duration, not sleep quality.
The new study was designed to get a more comprehensive picture in women by examining associations between overall diet quality and multiple aspects of sleep quality.
Brooke Aggarwal, EdD, assistant professor of medical sciences at Columbia University Vagelos College of Physicians and Surgeons and senior author of the study says:
"Women are particularly prone to sleep disturbances across the life span, because they often shoulder the responsibilities of caring for children and family and, later, because of menopausal hormones."
The study of nearly 500 women was published online today in the Journal of the American Heart Association.
The researchers analyzed the sleep and eating habits of an ethnically diverse group of 495 women, ages 20 to 76.
The study looked at sleep quality, the time it took to fall asleep, and insomnia. The women also reported on the types and amounts of foods they typically eat throughout the year, allowing researchers to measure their typical dietary patterns.
Similar to previous studies of sleep and diet, the study found that those with worse overall sleep quality consumed more of the added sugars associated with obesity and diabetes … Read more. 
RECENT WOMEN'S HEALTH COVERAGE ON HEADLINE HEALTH: 
Women Fed Up With 5 Health Biases That Won't Go Away
How Women Are Reigniting Desire
Pentagon's New Secret Weapon: "Hyperfit" Women