6 In 10 With Dementia Don't Know They Have It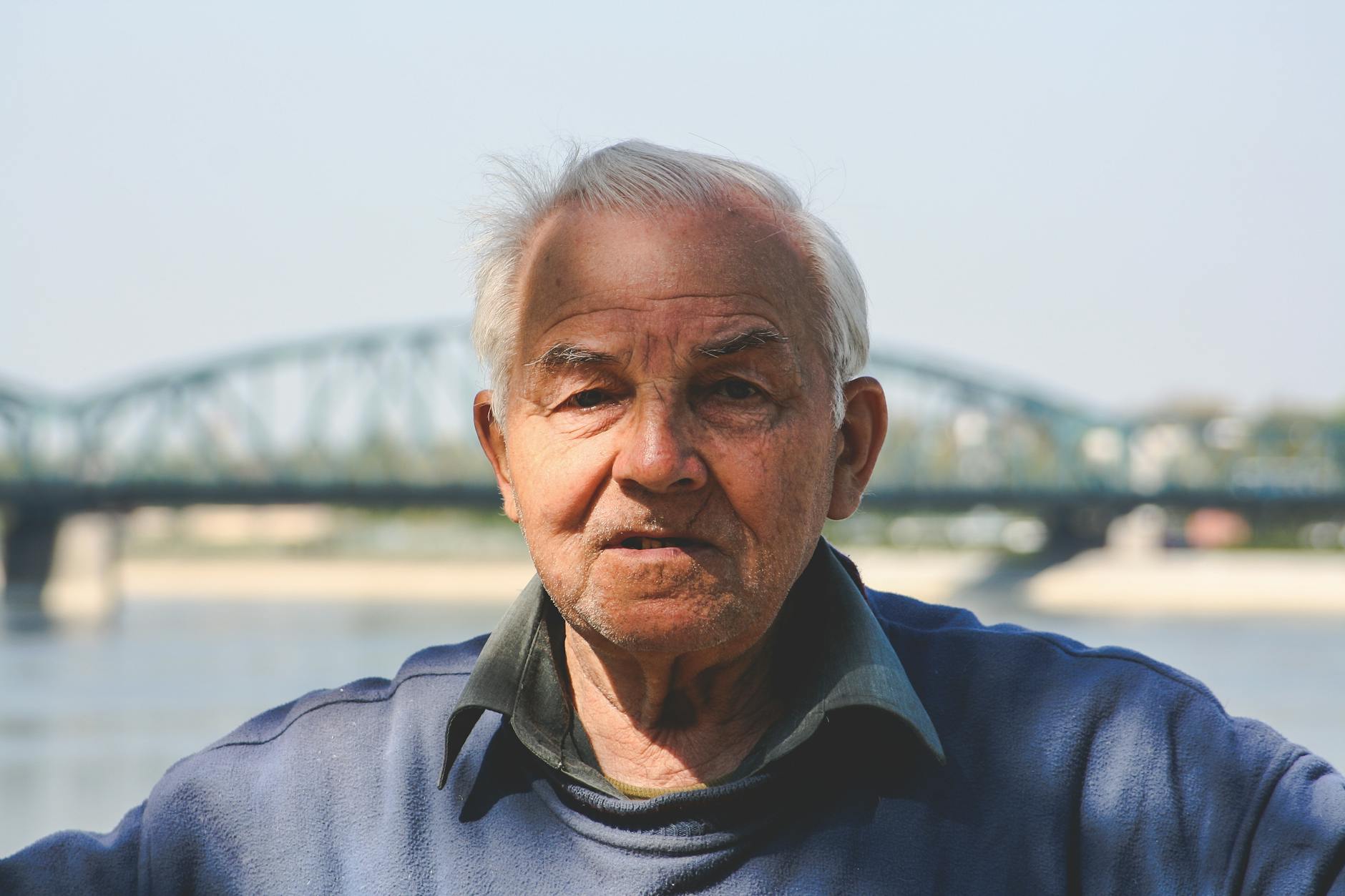 "There is a huge population living with dementia who don't know about it."
Robert Preidt, HealthDay News | Many older people with dementia do not know they have the disease, a new study indicates.
A review of data from 585 Medicare recipients with probable dementia found nearly 6 out of 10 were either undiagnosed or unaware of their diagnosis.
Those who had less than a high school education, who went to medical visits alone and who had fewer problems with daily tasks were more likely to be among the unaware ones. Hispanics were also more likely to have undiagnosed dementia, according to the study.
"There is a huge population out there living with dementia who don't know about it," said study lead author Dr. Halima Amjad.
"The implications are potentially profound for health care planning and delivery, patient-physician communication and much more." Read the full story at WebMD.
What Are the Stages of Dementia? | WebMD
Usually, dementia goes through these stages. But it may vary depending on the area of the brain that is affected.
1) No impairment: Someone at this stage will show no symptoms, but tests may reveal a problem.
2) Very mild decline: You may notice slight changes in behavior, but your loved one will still be independent.
3) Mild decline: You'll notice more changes in his thinking and reasoning. He may have trouble making plans, and he may repeat himself a lot. He may also have a hard time remembering recent events.
4) Moderate decline: He'll have more problems with making plans and remembering recent events. He may have a hard time with traveling and handling money.
5) Moderately severe decline: He may not remember his phone number or his grandchildren's names.He may be confused about the time of day or day of the week. At this point, he will need assistance with some basic day-to-day functions, such as picking out clothes to wear.
6) Severe decline: He'll begin to forget the name of his spouse. He'll need help going to the restroom and eating. You may also see changes in his personality and emotions.
7) Very severe decline: He can no longer speak this thoughts. He can't walk and will spend most of his time in bed.
How Common Is Dementia? | 
About 5% to 8% of adults over age 65 have some form of dementia. This percentage doubles every 5 years after 65. As many as half of people in their 80s have some dementia. Read more at WebMD.
RELATED: 
One Pill in the Morning Prevents Dementia
10 Rx That Cause Dementia; Check Your Meds NOW 
Wait, what? Hearing Loss May Cause Dementia
MORE OF TODAY'S TOP HEALTH NEWS: 
Illegal Alien, 12, Sues USA; Claims Detention "Made Him Depressed"
Trump Sued By States Over Free Market Health Plans
CDC Wants YOU To Have These Vaccines