Ex-LSU Player Loses Leg; Shot By Hunting Dog
"His pants were just soaked in blood."
Reminder: A loaded gun with the safety on is still a loaded gun 
| Washington Post – Ex-LSU player Matt Branch has lost a leg after being shot by a dog while on a hunting trip.
The Louisiana native, who played at LSU from 2009 to 2011, was reported to be in intensive care at University of Mississippi Medical Center and is expected to recover.
Branch was struck by a shotgun blast when a dog who was with his group jumped into the back of their Ford Ranger and stepped on the weapon's safety, setting it to fire mode, while also managing to pull the trigger.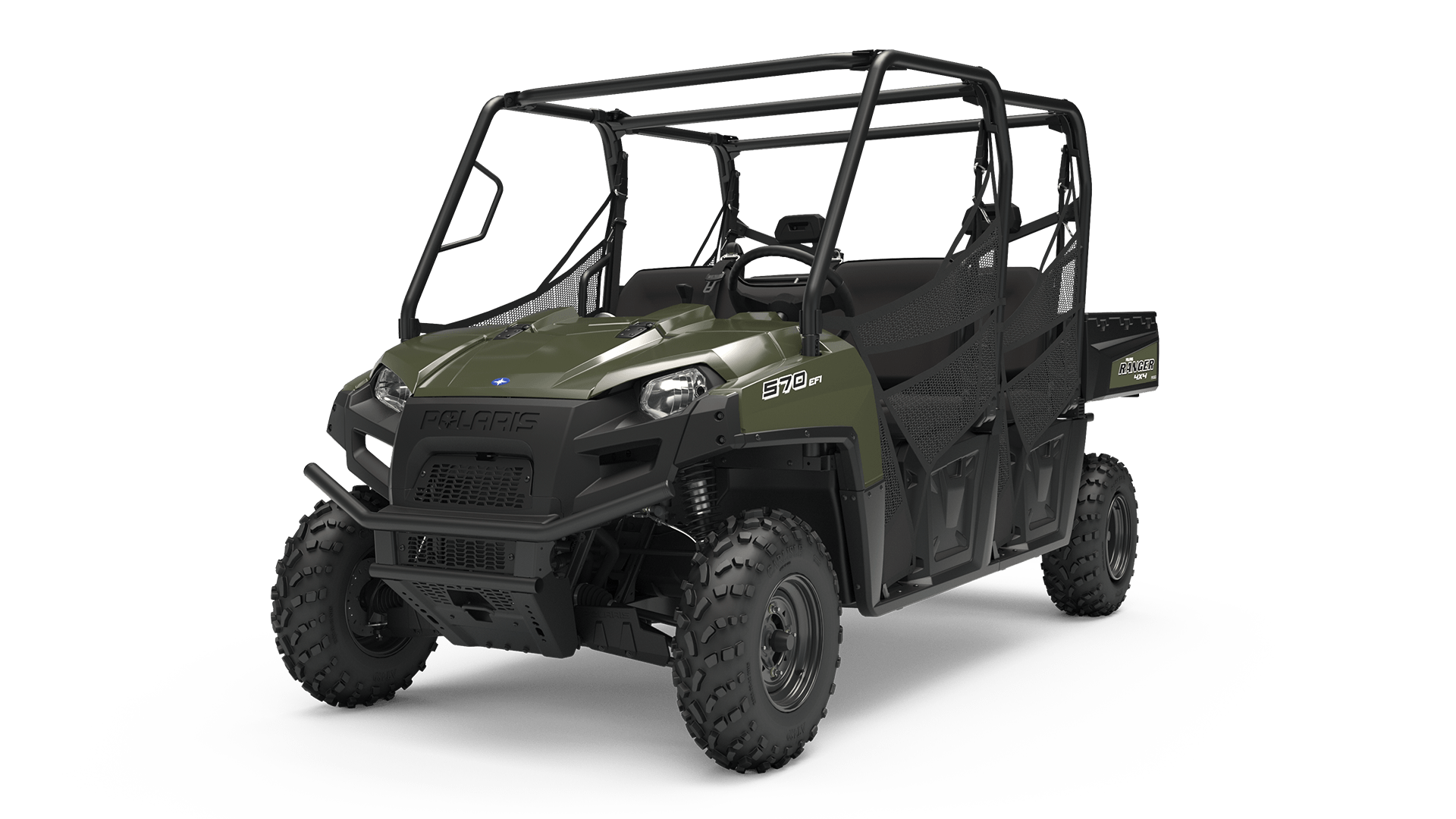 [Note: Local reporting indicates the hunters were using a Polaris Ranger off-road vehicle (pictured), not a Ford Ranger. In nearly all jurisdictions, it is illegal to transport a gun in a vehicle while there is a round in the chamber, regardless of whether the safety is on. It is unclear whether such a law applies to ORVs in Mississippi, however, the laws of physics and of chance apply everywhere. – Editor] 
Micah Heckford said he and Branch's cousin, David Joe Branch, immediately put Branch in the vehicle and called 911 while they drove to the nearest access point for an ambulance.
When first responders arrived and cut off Branch's waders and pants, Heckford said:
"I think that's when it hit me how serious it was. It was at that point in time I realized how much he had bled. His pants were just soaked in blood."
The incident occurred Dec. 28, at approximately 9:40 a.m. at Eagle Lake, Miss., in an area where Branch and his friends have gotten together for annual duck hunts.
In a Facebook post a few days afterward, Heckford said:
"Matt has undergone multiple critical surgeries including the amputation of his left leg and re-connecting his femoral artery in his left upper leg."
In his Facebook post, Heckford said that the blast from the 12-gauge shotgun tore through the side of the pickup truck's bed and struck Branch "in the upper inside of his left thigh approximately 2-3 [inches] from his groin," at which point the former player "screamed and fell to the ground." Read more.
[A comment posted with this story states the correct way to handle a loaded gun in the field; see below. – Ed.] 
RECENTLY ON HEADLINE HEALTH: 
MORE OF TODAY'S TOP HEALTH NEWS: